#1 DIAMOND STUDS
The secret is out! The number one bestseller during the Holidays is none other than diamond studs. So why are these earrings a popular Christmas gift for the ladies? Because they go with everything! Day or night, work or play, these versatile earrings can do no wrong. They are the perfect Christmas gift because they are simple, yet stunning and will complement any outfit.
Solitaire studs are a classic choice, but if you want to add some extra flair, the most popular choice is including a halo of diamonds. This setting gives the look of a much larger stone and is sure to impress.
Why we love diamond studs: When in doubt, get her a pair of diamond studs. You really can't go wrong with this Christmas present for her and the best part is, she will wear them every single day.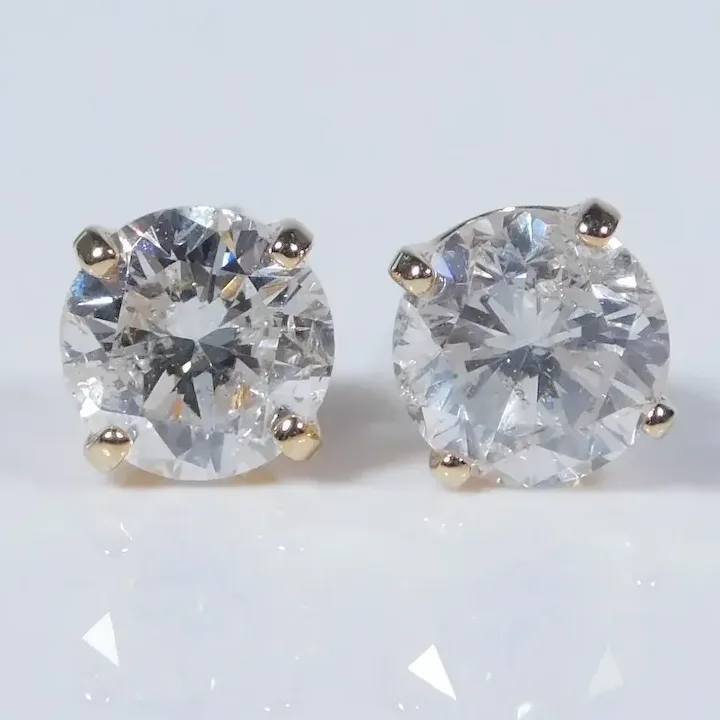 STILL NEED HELP FINDING THE PERFECT CHRISTMAS GIFT FOR HER?
Our experts would be more than happy to assist you in finding the perfect holiday gifts for the women in your life.
At Arnold Jewelers in Tampa, we've got a wide selection of beautiful jewelry for all of your Christmas and Holiday needs. We have 3 master jewelers in our store and certified and knowledgeable gemologists to answer all of your questions. At Arnold Jewelers in Tampa, we have a vast array of options for jewelry, and our experienced professionals are more than happy to help you find the perfect piece within your budget- no matter where you live! We've provided fast shipping and friendly service for all your jewelry needs since 1984!