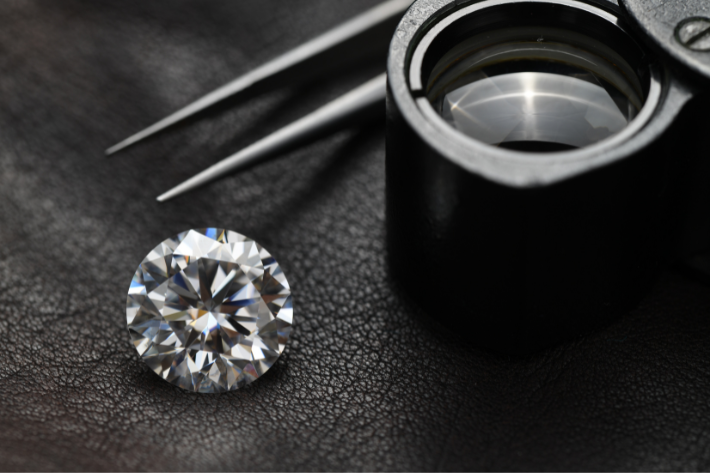 Why is it Important to get an Appraisal for Insurance?
Protect your remarkable jewelry collection – get an insurance appraisal! Our experienced GIA-certified Gemologist will provide meticulous evaluations of each item, complete with photographic evidence and exact insurance details.
Enjoy peace of mind knowing that your beloved gems, diamonds, and metals are safeguarded against damage or loss in the face of any disaster. Don't leave anything to chance regarding the jewelry pieces you hold dear – trust us for thorough appraisals today!
(Important Note: Jewelry appraisals for selling jewelry or for personal knowledge do not need to be scheduled and are free. The below calendar is for Insurance appraisals only.)