Sell Your Rolex
in
Tampa Bay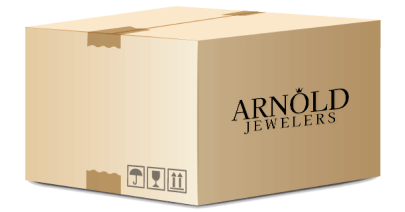 Where to Sell My Rolex in Tampa?
Arnold Jewelers Pays the Most for Rolex
We Pay the Most
Get top dollar for your Rolex in Tampa! Our offers beat the competition hands down.
Fast & Easy Transaction
Selling you Rolex doesn't have to be a painful process. We make it a breeze!
Friendly Service
Our Rolex Specialist will help educate you on the Rolex market and the best time to buy and sell your Rolex.
We Buy Worldwide
not local? Use our Safe and Secure mail-in service to sell your Rolex.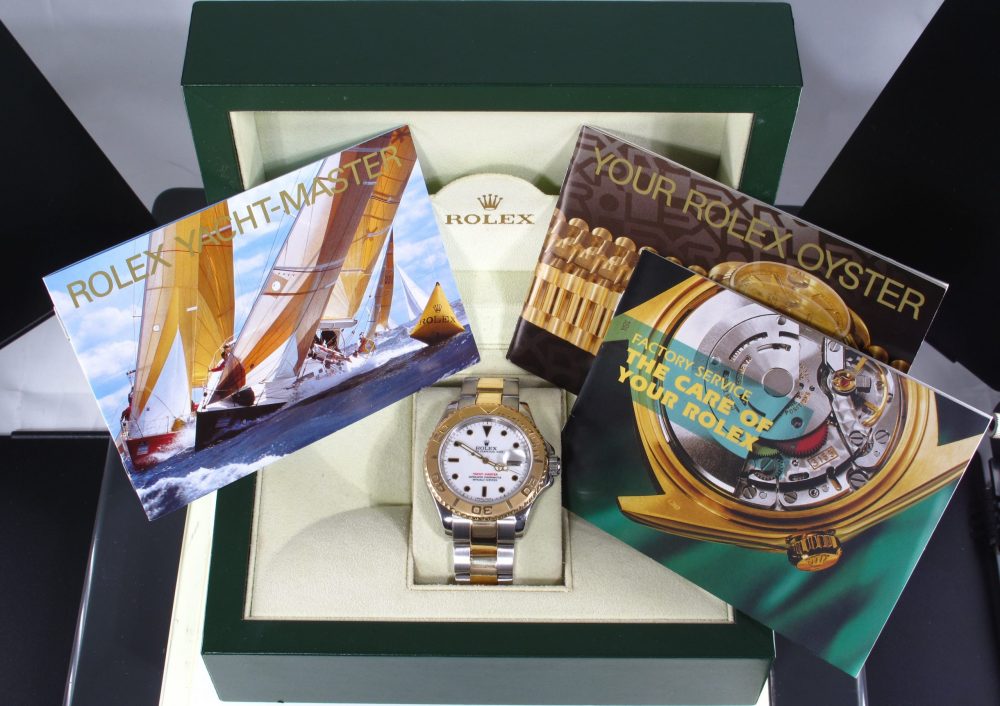 Where Can I Sell My Rolex Watch Near Me?
Are you a watch enthusiast trying to part with one of your prized possessions? Or perhaps you recently acquired a Rolex and don't know where to take it to get the best possible offer for it. If either of these scenarios sounds like yours, then look no further! Our Rolex Specialist, Ben, is a leading expert and can provide guidance on how to make sure you can maximize your return and achieve top dollar when selling your Rolex near me.
We understand that parting ways with such an exquisite timepiece can be difficult, so let us help guide you through this process. We've got the pulse on the local Rolex markets and we pay top dollar for your Rolex in Largo, Tampa and beyond. Our reputation for paying the most for Rolex watches in the Tampa Bay area is unrivaled. Check out our Google Reviews to see what our happy customers have to say! Come into Arnold Jewelers in Largo for a free consultation and quote for your Rolex.
Rolex FAQS
Got Questions about Rolex? We have answers!
BATTERY REPLACEMENTS: $12+
ADD/REMOVE WATCH LINKS: $10+
REPLACEMENT PINS: $5
ROLEX SERVICING: $400+
PRESSURE TESTING: $75+
ROLEX POLISHING/BUFFING/DETAILING: $150+
You do not need to schedule an in-person buying consultation at Arnold Jewelers in Largo. Simply come in during our store hours, and our Numismatist, Gemologist, or Rolex specialist will take a look at your applicable items.
We Buy:
Rolex
Gold & Silver
Coins
Diamonds
Vintage Jewelry
Jewelry
Trading Cards
Vintage Video Games
Comic Books
Paper Currency
Once assessed, you will receive a written offer on the spot. Upon acceptance of the offer, you will receive payment immediately. We pay the most for gold, silver, coins, Rolex, and diamonds in the Tampa Bay Area.
Get the Best Price for Your Jewelry, Coins, Rolex and Bullion!
Whether you are mailing in your item or bringing it to us in person at our jewelry store in Largo, we guarantee your items will be safe and secure throughout the entire process.
Mail In Items:
We Buy Gold, Silver, Coins, Rolex, Trading Cards, Diamonds and more online.
Package up your goods and send them via mail! We will reimburse up to $15 of shipping costs

We will inspect your items, and you will receive a final offer.
Upon our offer, you will receive payment.
For our mail-in services, you can choose to have an immediate payment sent to you through PayPal, or we can send you a check.
A Rolex service should be done every 3-5 years to keep it in tip-top shape. Servicing starts at $400 and goes up from there, depending on various factors. The turnaround time is usually 2-4 weeks. Arnold Jewelers is happy to service your Rolex watch in the Tampa Bay area.
Arnold Jewelers sells only the highest quality of pre­owned Rolex watches. All of our watches are carefully inspected inside and out to ensure every working part is 100% genuine & produced by Rolex USA. If within 10 days of the purchase you have it inspected by an authorized Rolex distributor or service center, and they document this not to be the case, we will offer you a 100% refund of your purchase.
All of our Rolex watches are carefully inspected inside and out to guarantee all of the parts inside and out are genuine, we stand behind our product 100%. All of our Rolex watches are sold with a 1 to 2-year warranty on the watch's mechanics, depending on the age of the watch. Click the link below for the full details.
Yes! We often have over 70 pre-owned Rolex watches in stock. Customers from Tampa, Orlando, Miami and beyond shop pre-owned Rolex at our store because of our wide selection and amazing inventory.
We also Buy Rolex Watches across the nation and make the transaction seamless for every customer, near or far.
At Arnold Jewelers, we have a full in-house repair department with Master Jewelers on hand to repair, restore or rebuild any piece of jewelry you have. We also have a 90-day guarantee on all repairs. All of our jewelry and watch repairs are done in-house by one of our Master Jewelers. Your beloved items never leave our store.
Yes! We have a special financing plan through Wells Fargo!
Unlock the door to luxury jewelry with financing in Tampa! Get your hands on that special piece of jewelry you've been eyeing without breaking the bank. With customized payment plans, it's never been easier to own a little sparkle. Now is the time to take advantage – don't wait any longer for what YOU deserve!
*Subject to credit approval from Wells Fargo
Want to learn more about Rolex watches? Are they a good investment? How can you find a Rolex cheap? We have all of these answers in more in our Rolex blog! Read the latest insights and trends in the luxury watch industry!
The Latest News & Trends in Rolex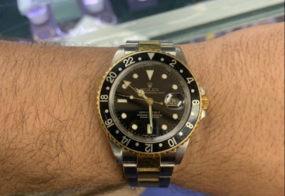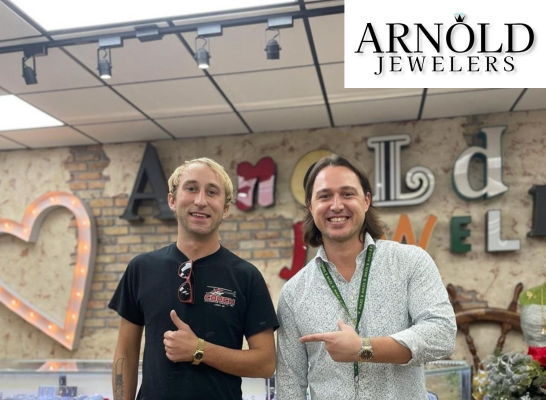 The only thing more impressive than the team's communication was the condition of the watch upon arrival...as Ben promised this 30 year old Rolex was pristine.

View Full Testimonial

Patrick

Out of State Rolex Customer
Arnold's is the place to go for luxury watches, jewelry, and gold and silver. If you are looking for a Rolex watch Ben is your man!

View Full Testimonial
Family owned, customer oriented, and extremely knowledgeable and friendly staff.

James

Customer for over 10 years