Unleash Your Inner Barbie: Accessorizing With Pink Gemstones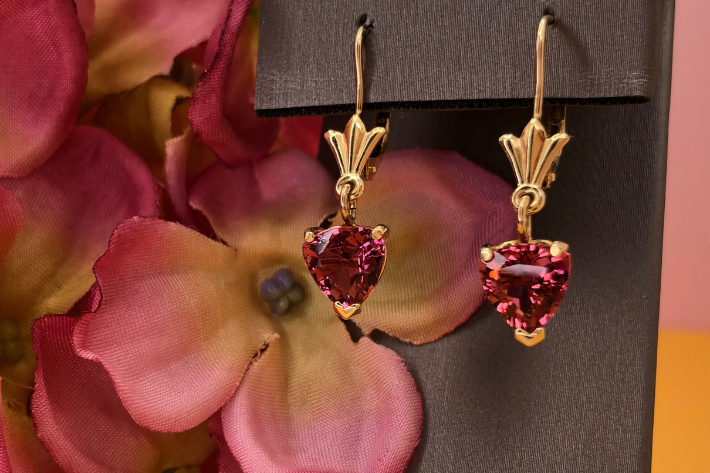 The new Barbie movie is finally here! It's time to channel your inner Barbie and embrace the power of pink! Pink gemstones are not only on-trend but also add a touch of elegance and playfulness to any outfit. In this blog post, we'll explore the enchanting world of pink gemstones and provide some fabulous accessorizing tips to make you feel like a real-life Barbie!
The Magic Of Pink Gemstones
Rose Quartz: Love and Compassion
Rose Quartz, often called the "Stone of Love," radiates a gentle, soothing energy that promotes love, compassion, and self-acceptance. Incorporate a stunning rose quartz necklace or bracelet to infuse your outfit with a touch of tenderness and warmth, just like Barbie's heartwarming personality.
Morganite: Elegance and Glamour
Morganite, with its subtle peach-pink hues, exudes sophistication and grace. This gemstone complements both casual and formal looks effortlessly, making it the perfect choice for a Barbie-inspired outfit. Consider wearing morganite stud earrings or a dazzling morganite ring for an extra touch of glamour.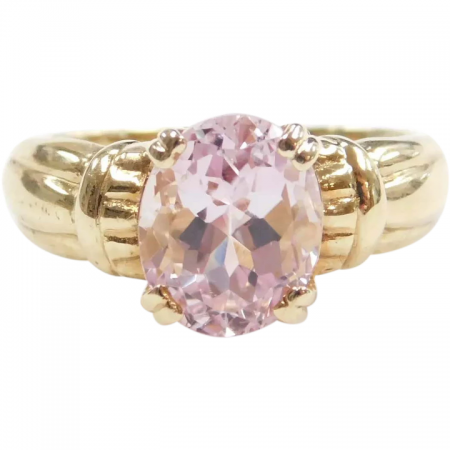 Pink Tourmaline: Vibrancy and Joy
Embrace the vivacity of Barbie's world with vibrant pink tourmaline jewelry. This gemstone represents joy and positivity, and its dazzling pink hue instantly elevates any ensemble. Whether in the form of a pendant or a cocktail ring, pink tourmaline is sure to brighten your day.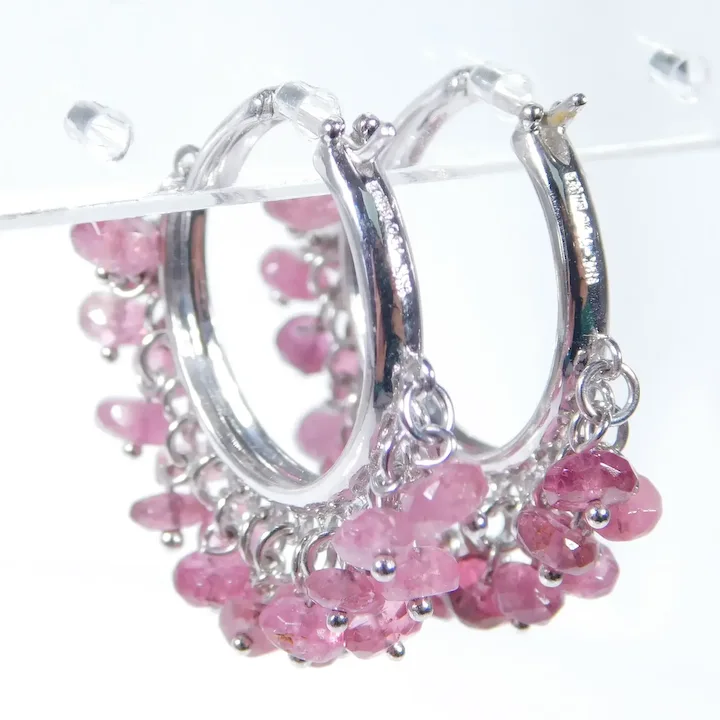 Accessorizing Like Barbie
Accessorizing like Barbie with pink gemstones is undeniably fun and trendy. Embracing the vibrant allure of pink gemstones allows you to add a touch of elegance and playfulness to your style, effortlessly standing out from the crowd.  So, if you want to exude a chic and fashionable vibe, join the trend and accessorize like Barbie with the captivating charm of pink gemstones.
Pretty in Pink Gemstone Earrings
Opt for pink gemstone earrings to add a pop of color to your look. From delicate rose quartz studs to dazzling pink sapphire drops, there's a style for every taste. Pair them with your favorite Barbie-inspired outfit for an enchanting touch.
Charmed by Pink Bracelets
Stacking bracelets adorned with pink gemstones create a fun and playful vibe, just like Barbie herself. Mix and match various pink gemstones such as rose quartz, morganite, and pink tourmaline to create a unique arm candy look.
Glamorous Pink Necklaces
For a touch of elegance, don a pink gemstone necklace to channel your inner Barbie's sophistication. A morganite pendant or a rose quartz heart necklace can add a touch of femininity to your ensemble.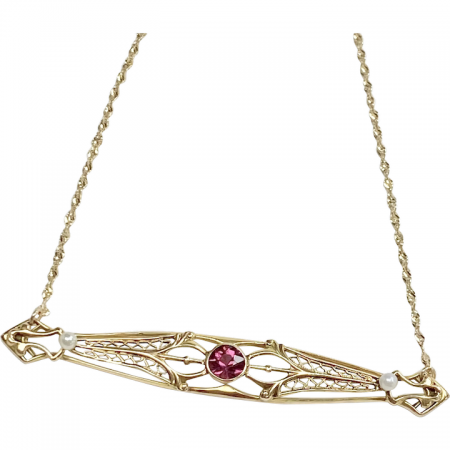 Radiant Pink Rings
Adorn your fingers with pink rings to make a bold statement. Whether it's a stunning pink sapphire ring or an eye-catching pink tourmaline cocktail ring, you'll exude Barbie's unapologetic confidence.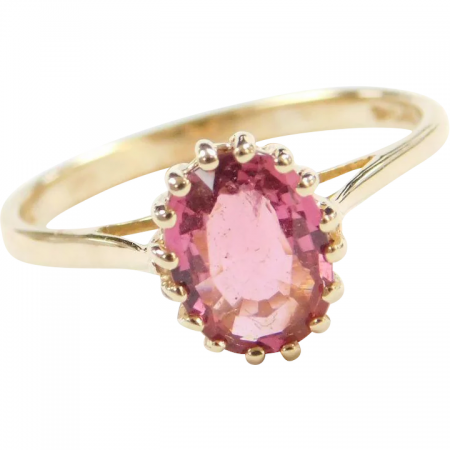 As the new Barbie movie captures our hearts and imaginations, take this opportunity to unleash your inner Barbie and accessorize with the magic of pink accessories. Embrace the beauty and playfulness of pink, just like Barbie, and let your unique personality shine through with the help of these charming gems. Whether it's a special occasion or a casual outing, accessorizing with pink gemstones will undoubtedly make you feel like the star of your own Barbie movie!
Unleash Your Inner Barbie!