Affordable Elegance: The World of Pre-owned Designer Jewelry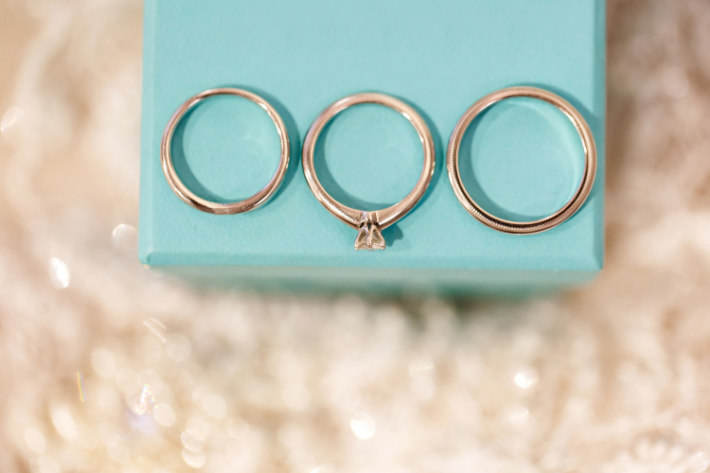 When it comes to accessorizing and making a statement, designer jewelry has always been a go-to choice for those who appreciate the finer things in life. However, many people wonder if designer jewelry is worth the investment. In this blog, we'll explore the world of name brand jewelry, discussing its worth, value, authenticity, and the benefits of opting for pre-owned pieces.
Is Designer Jewelry Worth It?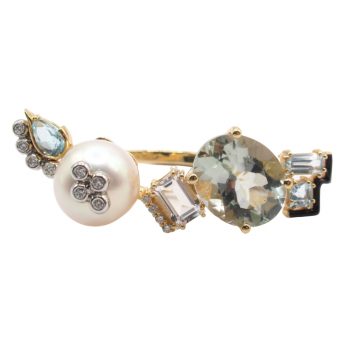 The question of whether designer jewelry is worth it often boils down to personal preferences and budget. Designer pieces are renowned for their quality, craftsmanship, and unique designs. They can serve as both fashion statements and investments. While initial costs may be higher than mass-produced jewelry, designer pieces tend to retain or even increase in value over time, making them a worthy investment for many.
What Jewelry Holds the Best Value?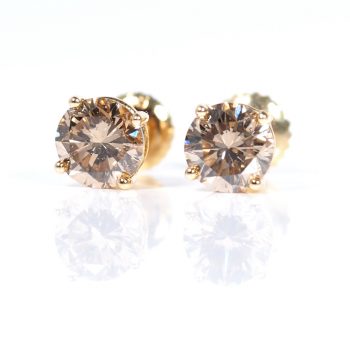 When it comes to jewelry that holds its value, classic and timeless pieces are your best bet. Consider investing in items like diamond studs, tennis bracelets, or classic solitaire engagement rings. Precious metals such as gold and platinum also tend to hold their value well. Remember that designer jewelry, particularly from renowned brands, often maintains its value due to its reputation for quality and craftsmanship.
How Can You Tell Designer Jewelry Is Real?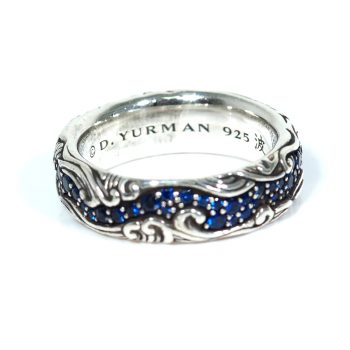 Ensuring the authenticity of designer jewelry is crucial when purchasing. To verify that your designer piece is genuine, look for hallmarks or engravings that indicate the brand, metal type, and purity. It's also wise to buy from reputable sources like Arnold Jewelers, specializing in pre-owned designer jewelry. Additionally, requesting authenticity certificates and researching the specific brand's authentication methods can provide added assurance.
Benefits of Buying Pre-Owned Jewelry
Opting for pre-owned designer jewelry offers several advantages.
It's more budget-friendly than buying brand new. You can acquire stunning pieces from top brands at a fraction of the original cost.
Pre-owned designer jewelry often has a unique history and character, making it a distinct addition to your collection.
By choosing pre-owned jewelry, you contribute to sustainable fashion by extending the life of these exquisite pieces.
Buying pre-owned means you have more variety, and the opportunity to buy super fashionable and valuable discontinued or rare jewelry pieces.
Popular Jewelry Designer Name Brands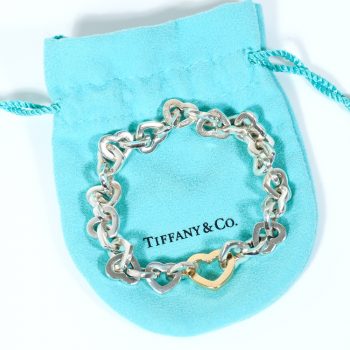 There's a myriad of renowned designer jewelry brands to explore. Some of the most popular names in the industry include:
Tiffany & Co.: Known for their iconic blue boxes and timeless designs.
Cartier: Famous for their luxury watches and elegant jewelry.
David Yurman: Recognized for their cable motif and exquisite gemstone combinations.
Chopard: Celebrated for their intricate and glamorous pieces.
Bulgari: Loved for their bold, colorful designs and Roman heritage.
In conclusion, designer jewelry offers a blend of luxury, quality, and style that continues to captivate enthusiasts worldwide. Whether you're considering a new investment or the allure of pre-owned pieces, these jewels can add a touch of sophistication and glamour to any collection.
Get Beautiful Designer Jewelry Cheap at Arnold Jewelers!