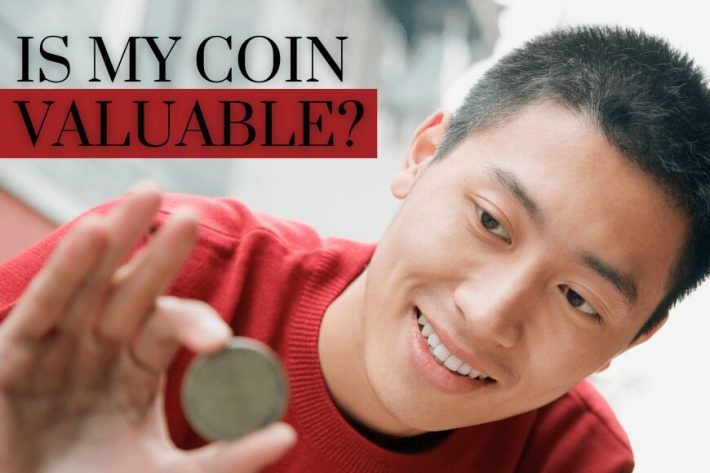 IS MY COIN VALUABLE?
Have you ever found a coin on the ground and wondered if it was worth anything? Or maybe you've inherited a coin collection and don't know where to start. How do you know which coins are valuable or are a good investment? And what should you do if you think one of your coins might be worth something? In this blog post, Numismatists (coin and currency expert), Zack Arnold provides answers to the most frequently asked questions regarding coins and what to do if you think one of them might be valuable.
Looking to Buy Valuable Coins?
WHAT ARE THE MOST VALUABLE COINS ON THE MARKET RIGHT NOW?
Zack: Colonial issue coins – anything dollars, half dollars, dimes, half dimes, or Civil War-era coins have a high value. Gold from the California Gold Rush era is scarce and extremely sought after. Then there are world coins: Chinese & Russian coins are the two countries whose coins have a ton of collectors value.
I like getting Carson City dollars, Morgan dollars, trade dollars & seated liberty coins. I might see the occasional Civil war era gold piece but it is few and far between. Most coins that have immense value are owned by collectors; they have been considered rare since the moment they were minted, so it is rare to find something in change.
WHAT CONDITION SHOULD MY COIN BE IN TO BE OF ANY WORTH?
Zack: Depends on the coin. It could be in the worst condition you've ever seen but it could still be valuable if it's incredibly rare, like a 1943 copper penny. The majority of coins you want to be in mint state condition. There are many exceptions to this rule though.
SHOULD I TRY AND CLEAN UP MY COIN BEFORE I COME IN TO SELL MY COINS?
Sarcasm at its finest. Never Clean Your Coins!
Zack: Never clean them. Ever. It ruins the value of a coin and takes away its original surface quality. It's like a car after it has been in an accident; it's no longer original & has noticeable flaws.
HOW CAN I TELL IF MY COIN IS REAL OR FAKE?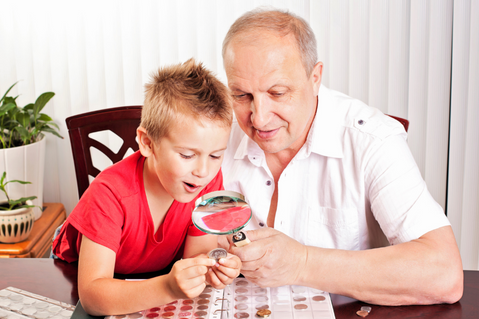 Zack: Several ways.
Coin counterfeits generally can't get the metals' diameter, weight, or composition right (a few rare exceptions exist to this rule).
2. Sometimes, they have what is known as an orange peel effect that happens in the fields of the coin that are visibly seen, giving the smooth areas of a coin a rough appearance.
3. Take it to a professional or third-party authentication service.
WHAT COINS ARE COLLECTORS LOOKING FOR THE MOST?
Zack:  It depends on what they collect. There are modern collectors, vintage, toned coins, U.S., ancient, and then there are world collectors. Everyone has their niche market(s) but what everyone likes is usually what they relate to. So a lot of ancients stay over in Europe where Rome & Greece were founded. The younger generation tends to like the modern coins that are produced featuring things like Pokemon, The Simpsons, Politics, and many different things that people can relate to.
WHICH HOLDS MORE VALUE: THE U.S. OR FOREIGN COINS?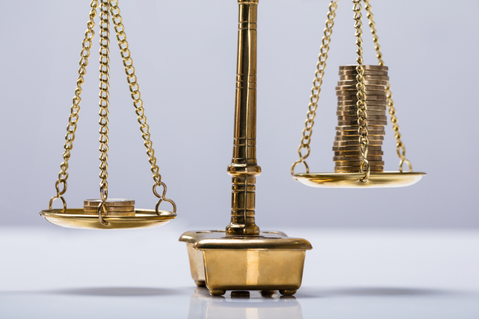 Zack: Both equally hold great value depending on the coin. The most valuable are still the U.S. but some Foreign coins can be neck and neck.
WHERE SHOULD I GO TO SELL MY OLD, RARE COINS
Zack: Arnold Jewelers because I notoriously pay the most, even compared to dealers in other states. We've been in the industry for 38 years, and I've been working with coins for 17 years.
Get the Most For your Coins!