Discover the Best Tampa Jewelers for Your Next Purchase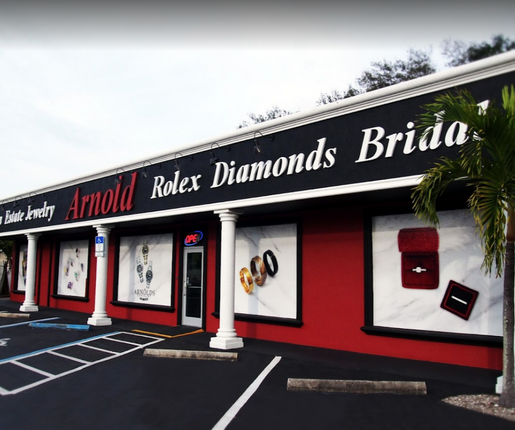 If you're in the market for a new piece of jewelry, you want to ensure you're working with a reputable and skilled jeweler. In Tampa, there are many options to choose from, but not all jewelers are created equal. Our guide will help you find the best Tampa jewelers for your needs, whether you're looking for a custom engagement ring or a unique piece of jewelry to add to your collection.
Research and Compare Jewelers in Tampa
Before making a purchase, it's important to research and compare jewelers in Tampa.  Consider factors such as the jeweler's experience, expertise, and customer service.
Don't be afraid to ask questions and request references. By doing your due diligence, you can ensure that you're working with a reputable and trustworthy jeweler for your next purchase.
Some important questions to ask jewelers are:
Do they have certified gemologists and jewelers on staff?
If getting jewelry repairs completed, is your jewelry sent off to a third-party or completed in-store?
How long has the jeweler's store been open? How many years of experience do the jewelers have?
What is the return policy in the store?
What warranties are included with the purchase?
Asking some important questions ensures clarity and is a great start to the customer and jeweler relationship.
Consider the Jeweler's Reputation and Customer Reviews
When searching for the best Tampa jewelers, it's important to consider their reputation and customer reviews. Look for jewelers with a strong reputation in the community and positive reviews from past customers.
You can check online review sites like Yelp or Google Reviews to see what others have to say about their experiences with the jeweler. Additionally, ask for references from the jeweler and contact past customers to hear firsthand their experiences.
By doing your research, you can ensure that you're working with a jeweler who values their customers and provides high-quality products and services.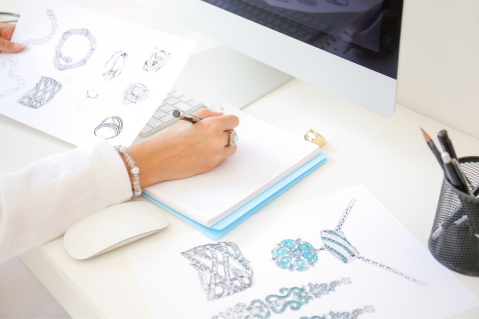 Look for a Jeweler with a Wide Selection of High-Quality Jewelry
When searching for the best Tampa jewelers, it's important to find one with a wide selection of high-quality jewelry. This ensures that you have plenty of options to choose from and can find the perfect piece for your needs and budget.
Look for jewelers who offer a variety of styles, materials, and price points to cater to different preferences and budgets.
Check to see if the jewelry store sells new jewelry and if they offer estate jewelry options too. Estate jewelry is a great option for all customers, especially ones that value sustainable products and services. Estate items can cover era piece jewelry like art deco, retro, Edwardian, and other jewelry pieces crafted with the fashion of its individual time period.
Don't Forget About Customer Service and After-Sales support
When choosing a Tampa jeweler, it's important to consider their customer service and after-sales support. A good jeweler should be knowledgeable, friendly, and willing to answer any questions you may have about their products. They should also be willing to work with you to find the perfect piece of jewelry for your needs and budget.
Additionally, look for jewelers who offer warranties or guarantees on their products, as this shows that they stand behind the quality of their jewelry and are committed to customer satisfaction.
Finally, consider the jeweler's reputation and reviews from past customers to ensure that they have a track record of providing excellent customer service and support.
Looking for the best jewelers in Tampa?