What are the Birthstones for January?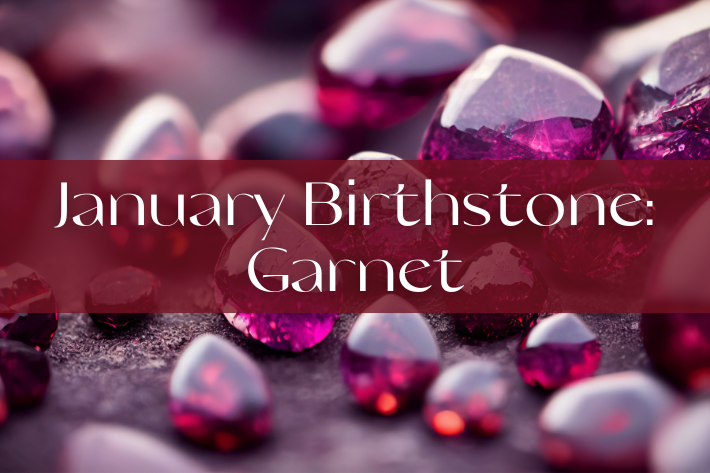 What are the Birthstones for January
Hello there, gem enthusiasts! Let's talk about birthstones for January, shall we? We all know each month has its special gem, but do you know what January's birthstone is? Well, if you're a January baby, you're in luck because your birthstone is the ever-so-gorgeous garnet. But here's the real question – did you know that garnets come in different colors? From deep red to vibrant green, garnets have a stunning variety, making them a unique choice for any piece of jewelry. So if you're looking for some January birthstone bling, why not consider a dazzling and one-of-a-kind garnet?
Whether your birthday belongs to this month or not, there's something special about owning one of these precious stones, which symbolize truthfulness and friendship as well. So read on to discover more about garnets- where they come from, their history and lore- all straight ahead!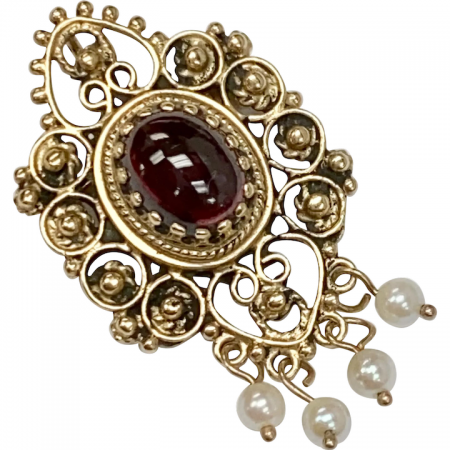 The Main Gemstone – What Are Garnet Beliefs?
When it comes to January birthdays, there's one gemstone that reigns supreme: garnet. But don't let its popularity fool you; this fiery gem has a history as rich as its color. Historically, garnets were believed to be a source of light and protection for travelers. The Romans wore garnets into battle, believing they could ward off sicknesses such as the plague. We can't vouch for this power level, but we are sure they looked dazzling with their garnet adornments.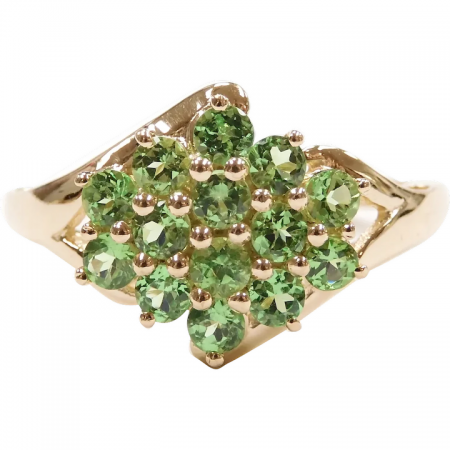 These days, garnets can be found in various colors, from deep red to vibrant green, but all variations are celebrated for their symbolic representation of love and devotion. So, if you're looking for a gift that's as dazzling as your January-born friend, look no further than the stunning garnet.
Colorful Choices – Alternative Birthstone Choices For January
Whoever said garnets are a girl's best friend hasn't met rose quartz or labradorite. (Wait! That's not how the saying goes? Well, it should!) Sure, traditional birthstones are classic and timeless, but why not shake things up and opt for something more colorful? Rose quartz, with its delicate pink hue, is believed to promote inner peace and love. Labradorite, on the other hand, boasts a stunning iridescence that changes as it catches the light.
Whether you're looking for a unique birthstone to represent your birthday or want to add a pop of color to your jewelry collection, these alternative choices are worth considering. They are fun gemstones that deserve a spotlight for January babies too!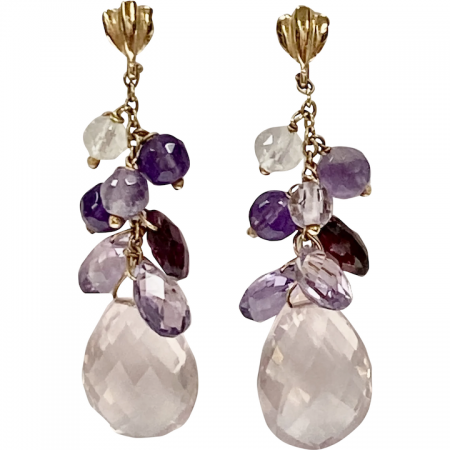 Jewelry Ideas- Can I Wear Garnet All The Time?
Looking to add some bling to your January wardrobe? Look no further than your own birthstone! Garnet, the fiery red gemstone, is the perfect addition to any jewelry collection. Whether you prefer a statement necklace or delicate earrings, these stones make a bold and beautiful statement.
Pair your garnet pieces with a cozy sweater or with a trendy plaid shirt for a chic and effortless look. Due to the variants in color, you can have garnets that match almost anything in your wardrobe, making it a stylish and versatile jewelry staple. So don't wait until February to show off your jewels; embrace your birthstone and let your style shine all year long!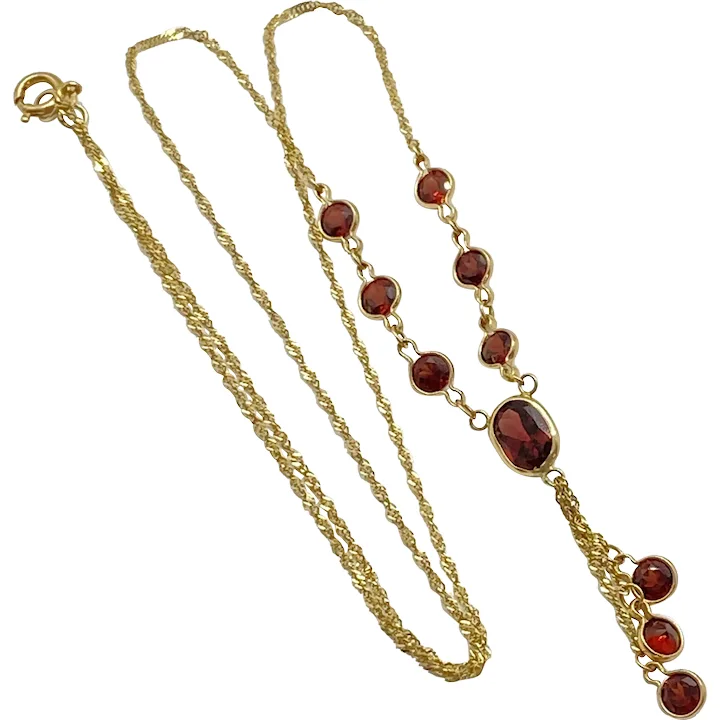 Health Benefits – What is a Garnet Stone Good For?
You know what they say, "Accessorizing is good for your health!" Okay, maybe no one actually says that, but research suggests that certain stones worn as jewelry may provide some health benefits. Take Garnet, for example. This gorgeous stone is thought to promote physical strength and stamina, aid in fighting depression, and even stimulate metabolism.
Who knew that a simple piece of jewelry could potentially provide such perks? So, next time someone compliments your garnet necklace, tell them it's not just a fashion statement – it's a health statement!
Choosing the Traditional January Birthstone- Garnet
January's birthstone choices are anything but dull! From the classic garnet to the trendy rose quartz, these birthstones will surely make anyone's January birthday one to remember. But why settle for just one? Mix and match different birthstones for an even more unique and personalized piece of jewelry.
As we've seen, January's birthstone, the garnet, is definitely one of the most sought-after gems. Its unique history and varied color options make it a stunning choice for any jewelry wearer. Whether you go classic with a traditional shade of red or more daring and try something like rose quartz or labradorite, you can't go wrong with these beautiful stones. And thanks to some recent studies showing potential health benefits, you may even get an added bonus. So why not give yourself something special and welcome in the New Year with a vibrant garnet piece!
Want a January Birthstone treasure to call your own?