Today's Most Popular Engagement Ring Styles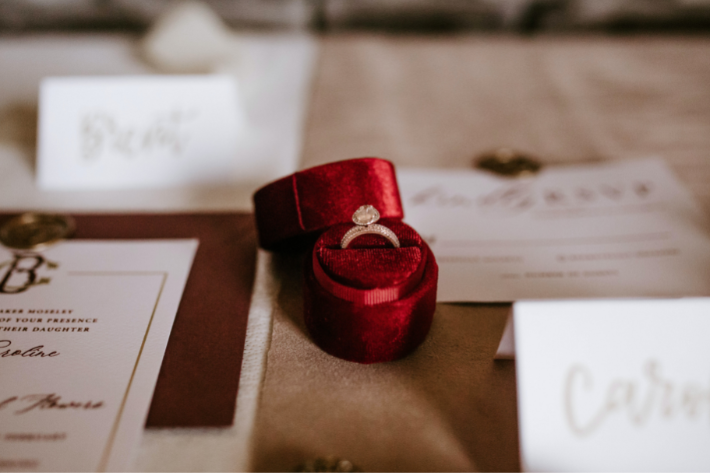 Engagement rings are an important part of weddings. Engagements are a time to celebrate the love between two people, and what better way to do that than with a beautiful engagement ring? Popular Engagement ring styles can be glamorous or simple, but one thing is for sure: they can be expensive. The average person will spend 1-2 months' salary on their ring, so it's important to ensure you get the perfect size and style for the wearer!
Some of the top choices are solitaire rings with diamond accents for a traditional look, halo rings with diamonds surrounding the center stone for a more modern feel, and channel set rings with rows of diamonds between two horizontal parallel channels for an elegant update to this classic style!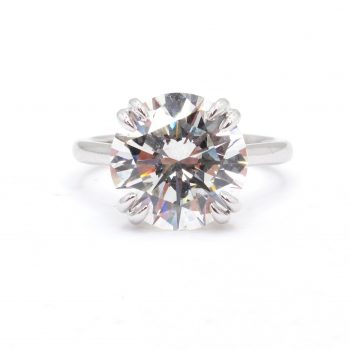 HALO STYLE ENGAGEMENT RINGS
Halo rings are a great choice for brides and grooms who want a more modern and sparkly engagement ring. The Halo Engagement ring features a single diamond or gemstone that is set in the center of the band, with one or more rows of diamonds on the sides of the stone. These diamonds can be smaller or the same size as the central stone. They draw attention to the center stone and give it the illusion of being bigger than it really is.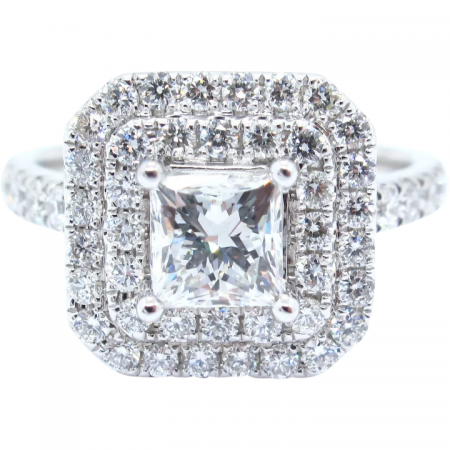 VINTAGE ENGAGEMENT RINGS
Consider Engagement Rings from or inspired by the style of Engagement Rings from the 1920s and 1930s. Many have very intricate fine details as most rings from this time period were handmade. Colored stones are also very common in Vintage Engagement Ring Styles because bold colors were very popular during that time period. Engagement Rings can also come in styles to mimic other periods, such as Engagement Rings created to look like Art Deco Rings or Victorian Engagements Rings.
SOLITAIRE ENGAGEMENT RINGS
Solitaire Engagement Rings are the most popular Engagement Ring Style because they are timeless and elegant. A Solitaire Engagement Ring has a single diamond that is set in the center of the band. This style really shows off the brilliance of the diamond or gemstone set in it. Many people like to dress up this style by adding diamond and gemstone bands on either side of the ring.
CHANNEL SET ENGAGEMENT RINGS
Channel set Engagement Rings are Engagement Rings that have a row of diamonds sandwiched between two parallel rows of metal. There is no metal between the stones. This style is popular for both engagement rings and wedding bands. It can offer an added level of security for the diamond or gemstones by protecting the girdle of the stones. It also gives a completely smooth and flat surface to the ring.
Engagement Rings are an investment that you want to get right. From the style, size, and shape of the Engagement Ring, to how many diamonds it has or what metal type is used in its design, there are a number of factors at play when choosing Engagements Rings for your bride-to-be. There's no one Engagement Ring Style that will work best for all brides so pick the one that works best for you and your lifestyle. Remember to do research before making a decision!