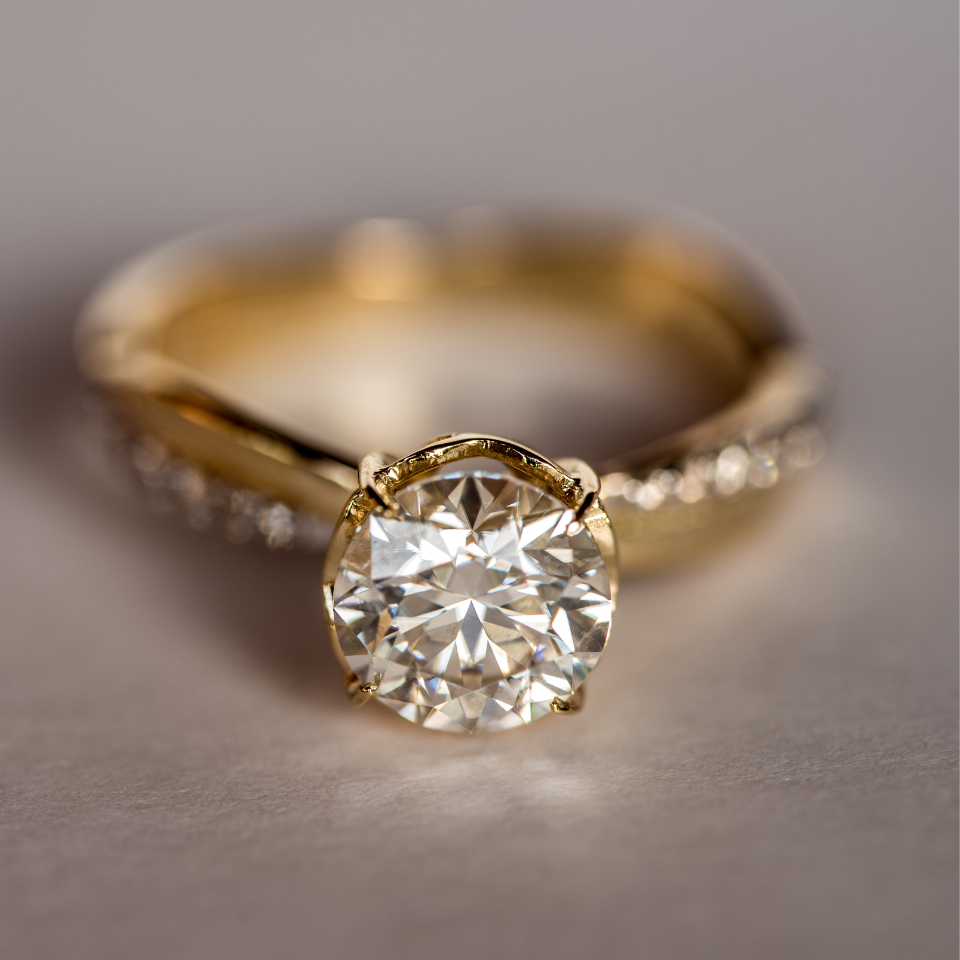 Used Rolex Trends
Welcome to the ultimate resource for Rolex beginners and enthusiasts alike – our blog page. Dive into the captivating world of these luxury watches and stay updated with the latest information and trends unfolding in the Rolex industry.
Discover Rolex's Timeless Appeal
Rolex is more than just a watch; it's a symbol of prestige, craftsmanship, and enduring style. Whether you're new to the world of luxury watches or a seasoned collector, our blog is your gateway to exploring the rich history and ongoing innovations that make it the coveted timepiece it is today.
Stay Informed with the Latest Trends
The world of luxury watches is constantly evolving, and staying ahead of the curve is essential for those who appreciate horological excellence. Our blog page is your trusted source for the freshest insights into the market. We delve into the most recent developments, from new releases to vintage gems that are making a comeback.
Expert Analysis and Recommendations
Our team of experts at Arnold Jewelers has been immersed in the Rolex world for over 40 years. We bring you in-depth analysis and recommendations to guide your luxury watch journey. Whether you're interested in investment pieces, iconic models, or the hidden gems in the pre-owned market, we've got you covered.
Explore the Luxury Watch Lifestyle
Rolex is more than just a watch; it's a lifestyle. Discover how enthusiasts around the globe incorporate these timepieces into their daily lives. From the boardroom to the great outdoors, these watches are a constant companion for those who demand the best.
Connect with the Rolex Community
Join the conversation and connect with fellow enthusiasts through our blog's comments section and social media channels. Share your insights, questions, and experiences with the Rolex community worldwide.
Your Source for Excellence
At Arnold Jewelers, we take pride in our commitment to delivering informative and engaging content to our valued readers. Our blog page is designed to be your go-to resource for everything Rolex-related. Whether you want to make your first Rolex purchase or expand your collection, we're here to help you make informed decisions.
Don't miss out on the latest trends and updates in the Rolex universe. Bookmark our blog page and embark on a journey of horological discovery that only Rolex can offer.